Office Panel and Furniture
We customize office partitions and office furniture in order to provide quality, presentable and well-organized workstations for your employees. We help conceptualize and design your office for more satisfying ambiance.
We help conceptualize and design your office and workstations
All panels are customized
We offer competitive prices for all partitions and furniture
We customize using acrylic, wood and glass
We also make office reception / lobby area back wall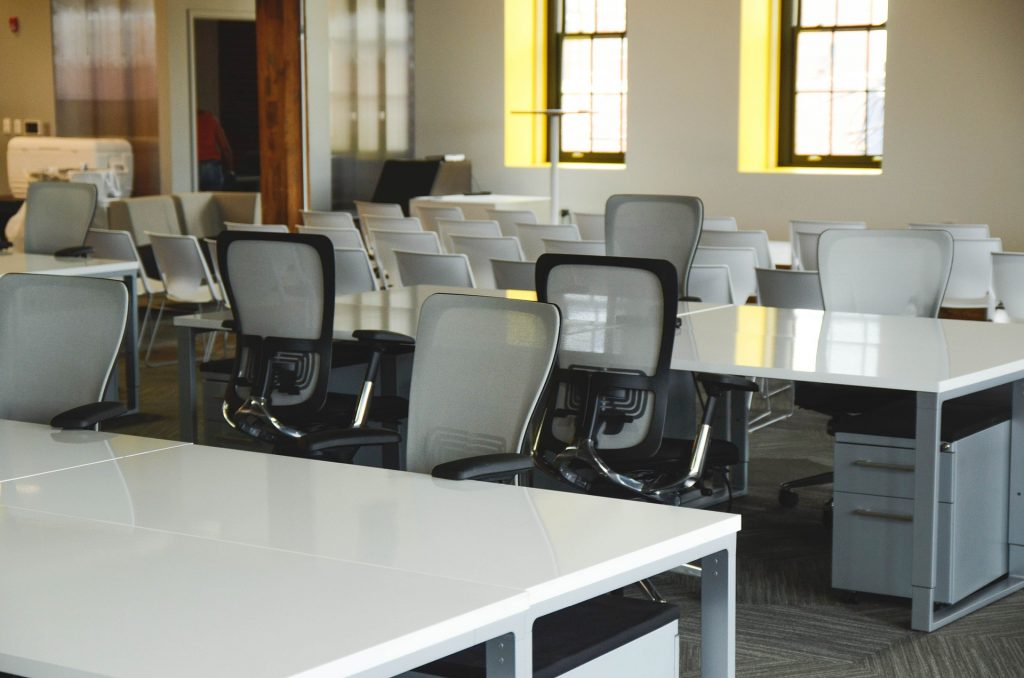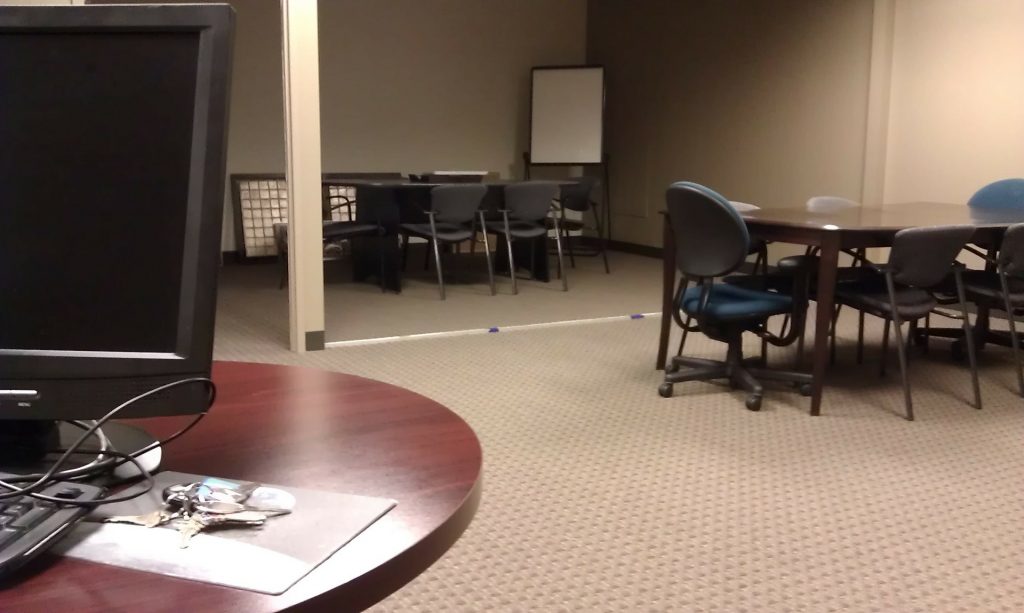 Web Development
If you are looking for a technical website that still offers a flair of design and color. This company goes through an entire process to make sure the client gets the perfect site for the company. It begins with a briefing with the client, and it ends with the launch of the website. Throughout the process, a site is developed based on the needs of the client and the customer base. A proposal of the site is given to the client, and if approved, it is tested before it is released to the web.